Captain Constantinos Filippidis thinks he got a head injury, rode in a "big rig-style truck" and slept "a lot" in six days.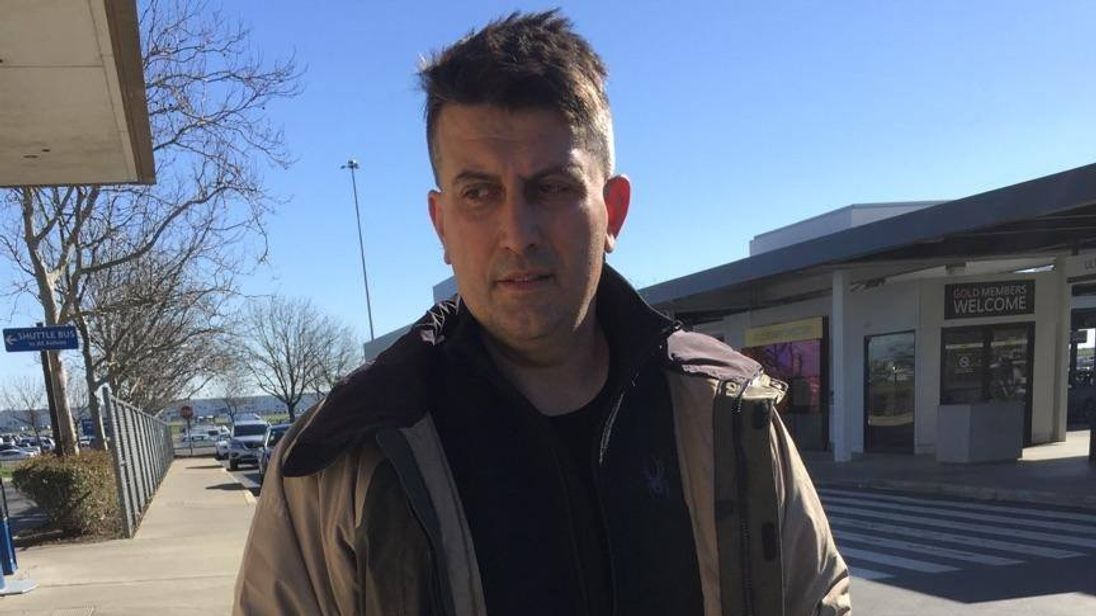 A skier who sparked a massive manhunt after going missing on a New York mountain six days ago has been found 2,500 miles away.
Toronto firefighter Constantinos Filippidis – known as "Danny" – was discovered in California on Wednesday, confused and still in his ski gear.
Over 6,000 people were involved in the hunt to track the 49-year-old down, with helicopters and drones also scrambled.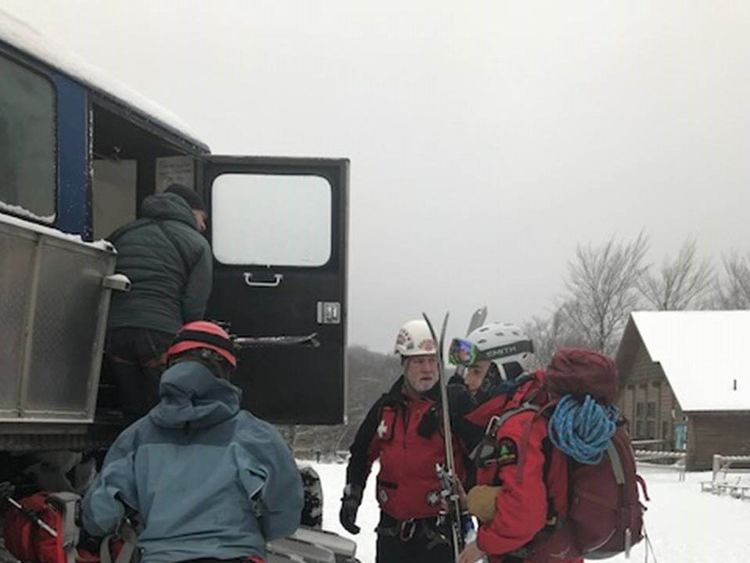 Mr Filippidis got lost on an annual ski trip with work colleagues, but details of how he ended up in Sacramento are still sketchy.
Frank Ramagnano, president of the Toronto Professional Firefighters' Association, said he was "confused and unable to give direct answers".
"He had phoned (his wife) and called her by a nickname. She quickly recognied the voice and that it was him," Mr Ramagnano said.
The multi-agency search for a skier missing on Whiteface Mountain continued through the weekend. Constantinos "Danny" Filippidis was reported missing at 4:30 pm, February 7th. DEC Forest Rangers with @nyspolice and staff from Whiteface Mountain have been searching for Filippidis. pic.twitter.com/EzeZQKKl6g

— NYSDEC (@NYSDEC) February 12, 2018
"Then they lost contact and he contacted her again and they kept him on the phone and asked him to call 911 to get him help as soon as possible."
Mr Filippidis told police he remembered little, but thought he had suffered a head injury, rode in a "big rig-style truck" and slept "a lot".
The firefighter also recalled buying a phone to call his wife and that a truck dropped him off in downtown Sacramento, where he got a haircut.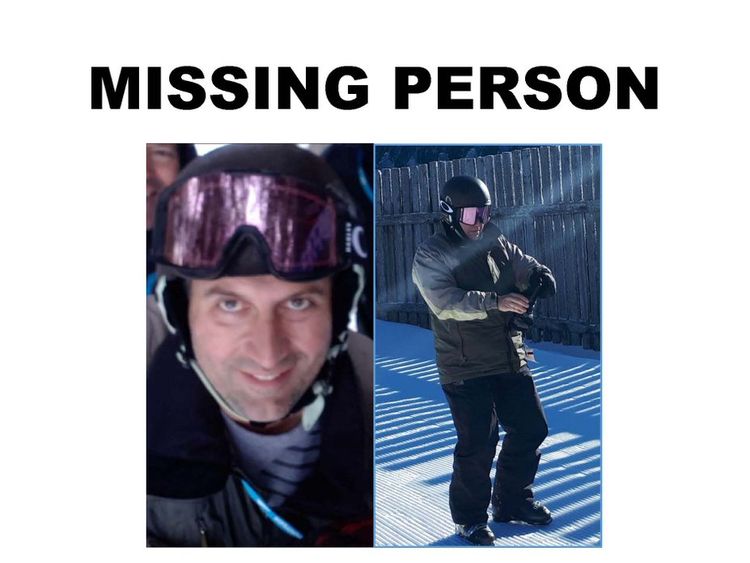 Mr Filippidis is flying home on Wednesday and police say they are not aware he broke any laws.
"At this point, we want to assist Danny in getting back the last six days of his life," said Major John Tibbitts of New York State Police.
"He wants to find out where he was as badly as we want to find out where he was."