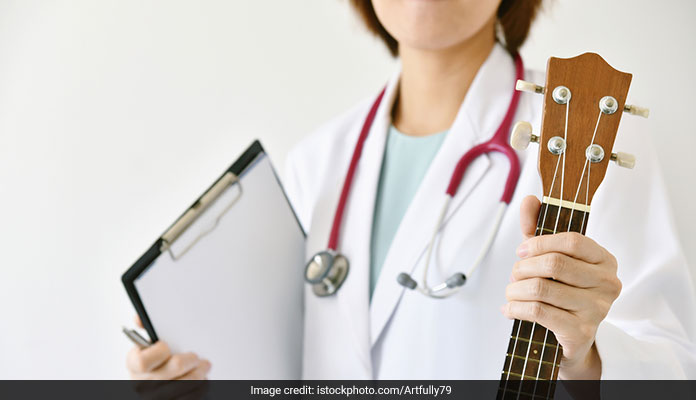 The reason why albums of pop artists sell in millions is because people can tap into their music which sets the mood and channelize and articulate their emotions with heightened sensitivity and proper articulation. Music is a major cultural phenomenon and perhaps the greatest invention of all time as people constantly turn to it- heart breaks or birthdays, music never lets people down. It should come as no surprise that music can be therapeutic in the literal sense and has been used in several cases to help with mental health conditions.
What is music therapy?
Music therapy utilizes the ability of humans to connect to music to alleviate their emotional well-being. It also facilitates positive changes in the communication between the client and the therapist through live musical interaction along with improving self-confidence. It makes one more empathetic towards the needs of others while generating a sense of self-awareness.
How does it help?
Music therapy is diverse as a wide range of musical styles and instruments, including the voice, can be used, with improvisation always being encouraged in every step. Lyric analyses make one dive deeper and seek insight on the foundations of correlation which feels less invasive than talk therapy. Active music listening engages the neocortex of our brain, which calms down the person and also reduces impulsivity. Song writing gives the patient an opportunity for introspection and reflection while engaging with their creative side that gives them a sense of fulfillment. Many more interventions like these exist in music therapy that are highly beneficial to people with mental illnesses.
What happens during the music therapy?
Initially the patients are given the access to a range of musical instruments while being digitally recorded. This is to study their expression of emotions.
The therapy focuses on the patient and the therapist creating music together. The therapist engages with the patient, and guides and enhances the musical experience.
In this the therapist listens carefully to the patient's music and at the expression of emotion in musical terms. Then the therapist offers opportunities to extend or vary the nature of the musical interaction.
The therapy, on average, lasts for a period of 8 to 10 sessions.
Given below are the effects of music therapy on individual conditions:
Depression: With statistics showing the grave rise of clinically depressed people per year, people ought to consider music therapy to help treat this ailment. Along with long lasting effects, music therapy may increase responsiveness with the antidepressants medications. Evidence also suggests that music therapy may lead to reductions in heart rate, respiratory rates, blood pressure, and depressed mood.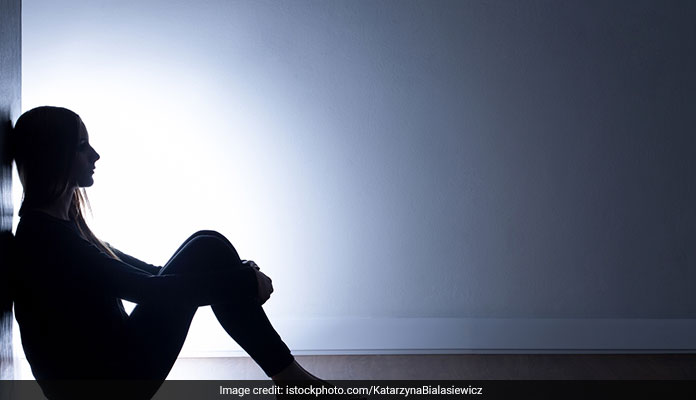 Alzheimer's: Music offers a host of benefits to patients suffering from Alzheimer's in all stages. Studies show music therapy improves a patient's focus, improves their ability to communicate with those close to them and may lower the dependence on psychiatric drugs. Music therapy is really beneficial especially in later stages before the onset of dementia when patients totally disconnect themselves from their surroundings.
Autism: A heightened interest and response to music is shown by people who have autism spectrum disorders which may aid the teaching of verbal and non-verbal communication skills and in establishing normal developmental processes.
Insomnia: Music therapy may result in better sleep quality with longer sleeping hours, less time required to fall asleep, less sleep disturbance, and less daytime dysfunction.
Schizophrenia: Despite inconsistent effects across studies, music therapy when used in conjunction with standard care, improved the global state, social functioning, and quality of life for patients with schizophrenia or schizophrenia like disorders, at least on a short to medium term basis.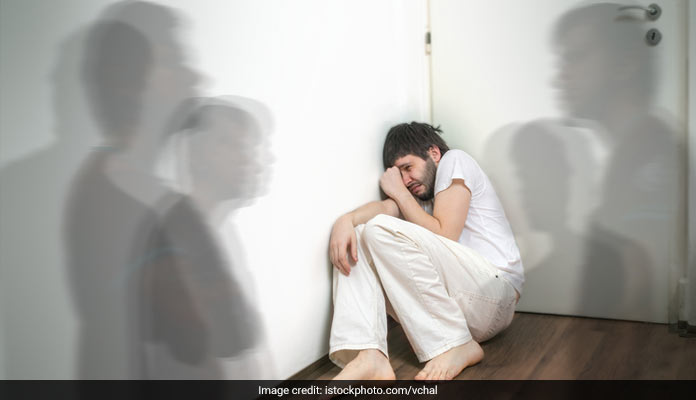 Though not widely prevalent, music therapy may be a breakthrough and even the future of therapy as it while being pleasurably aesthetic and meaningful, is equally effective on a less invasive yet deeply personal level.