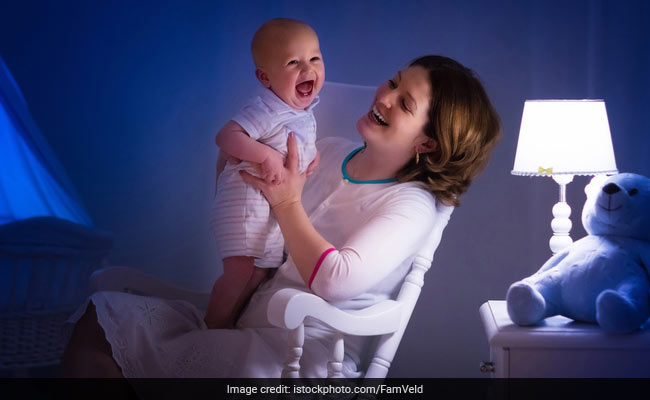 Singing lullabies does more than just helping your little bundle of joy go to sleep. Mothers who sing lullabies to their kids in a group are more likely to overcome post-natal depression symptoms easily, says a new study. Researchers worked with 134 mothers to see if singing could help them reduce the symptoms of post-natal depression for 40 weeks after they gave birth.These singing workshops witnessed the mothers learning and singing lullabies from all across the world and making new songs about motherhood.
Mothers with moderate to severe post-natal depression symptoms showed better recovery as compared to mothers in the usual care and play groups. BBC news reported that in the first six weeks itself the singing group experienced a 35% decrease in symptoms.
"These results are really exciting as they suggest that something as simple as referring mothers to community activities could support their recovery," said Daisy Fancourt, from University College London in the UK.
"Post-natal depression is debilitating for mothers and their families, yet our research indicates that for some women something as accessible as singing with their baby could help to speed up recovery at one of the most vulnerable times of their lives," said Rosie Perkins, principal investigator of the study published in the British Journal of Psychiatry.
Here's how you can deal with postnatal depression:
1. Talk to your family and friends
2. Take rest
3. Exercise when you can
4. Meet other newly blessed mothers
5. Eat well, eat healthy
6. Pay attention to breastfeeding schedules, studies show that nursing may help reduce postnatal depression symptoms
7. Avoid drugs and drinks
8. Accept help when someone offers you support 
(This story has not been edited by NDTV staff and is auto-generated from a syndicated feed.)